ABOUT AL HASAN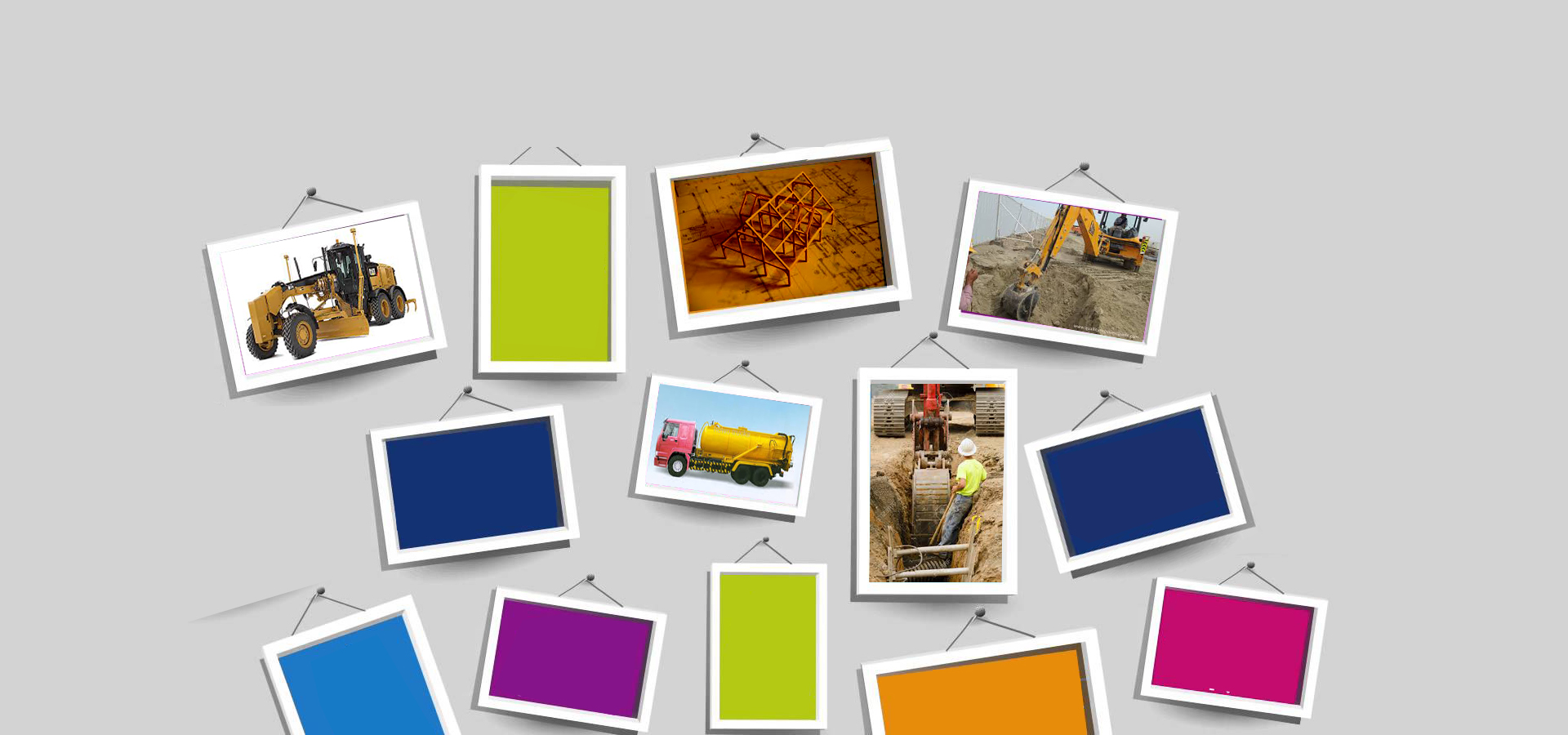 -----
AL HASAN was established in 1998 in the Industrial Capital of Doha, in the Industrial area Province of Doha - Qatar.
AL HASAN have been and undertaking following all kind of services in Transporting, Heavy Construction Equipment Supply, Building Service (Maintains, Cleaning & Pest Control), Civil – Construction, Electrical and Electro-Mechanical work inclusive of Manpower Supply, We are doing all kind of transporting services, Heavy Equipment supply and earth works. We have completed the service of Earth works, Transporting and Heavy Equipment supply with CHINA HARBOUR for their prestigious project New Doha sea port project, presently doing their East corridor and also with HYUNDAI QEZ3 new port project NPP/0035.
We are also supplying Sweet water and Waste management service for most of their projects going on Doha and also we completed the projects of Treated water plant in Pearl Qatar with U.D.C, Q.E.W.C, Arab tech.
We also doing the Excavation works as sub contract all rental of Excavator, Wheel loader, Grader, Dozer and dump trucks. We are the main supplier of L&T, HYUNDAI, CHINA HARBOR, JIANG SU QATAR etc..
Our services, reputation, evidenced by list of successes clients, are based upon high quality construction, at very competitive prices. In order to achieve this, we have developed our technology & system, we have extensively trained our field & office personal in techniques & ethics, Supported by Engineering components, Engineers, Supervisors, Forman, Office Staff, Technical Staff (Electrician, Plumber, Welders, Carpenter, Locksmith, Mason & Tiles Mason, Steel Fixer, Painters, Mechanic, Operators, Drivers, ranging from skilled man power & machinery. We are capable of providing complete & comprehensive services to all our clients. Equipped with our diverse expertise, complete staff & extensive experience gained over the years, we look forward to the future with the firm belief that our company is second to none in the industry.
Our customers are Qatar Steel, MINISTRY OF MUNICIPALITY &URBAN PLANNING, ASPIRE ZONE, KATARA, QATAR ELECTRICITY AND WATER CO, QATAR STEEL, QALCO, QAPCO and QVC Etc… for esteemed private sectors namely SGB, GULFAR, L&T, BIN OMRAN, BOOM, DOUGS, CHINA HARBOUR ENGINEERING CO LTD, and UPC Etc... Engaging inland and overland Transporting and General Contracting services for well-known government companies.
AL HASAN Transport & Equipment Office is a wholly Qatari Company owned by Mr. Salman Ali Khamis Al Hasan Al Muhannadi as Chairman and Managing Director. Mr. Abdul Razak Aboobacker is in charge of operations who are veteran in this field. Total employs between 500 - 550 people.
AL HASAN main motive is to provide full satisfaction to our customers in all aspects such as work perfection and punctuality.